My dream summer closet - check out Allencompanyinc for more vintage love- it´s to die for i promise
So basically it´s been raining more than shining this entire so cold 'summer' start, which is rather depressing on one side but at the same time this is all happening in the exam time which makes staying inside and working on your project more tempting than being outside-
However, it´s only wise that your closet should be prepared for the 40 day countdown to 'summer vacation'
And so this post is dedicated to exactly that; summer summer and girly summer, cause after all, this is 'sunnysidemag' non? I used to be such a girly girl but i feel like i´ve sort of grown out of it to a more casual, boho chic/ african love- and nordic theme- i know, confusing, but i make it work ;)
But sometimes, i have the and urge to buy the perfect flowy dress and ride my bicycle around the countryside barefooted - and so the girly mood kicks in every now and then.
And so ladies and questionable males, here is some summer inspiration to get you started - 
I´ve added some links for some fashion bloggers you can check out if you like too- you´re welcome ;)

I´m always more into Blair´s style than S but here, i must admit that S goes more with the mood.

Yes please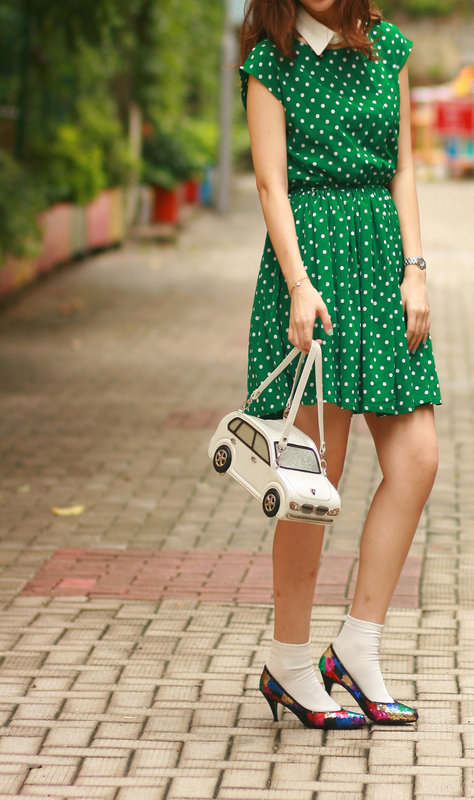 Fromhttp://www.fashionsalade.com/mellowmayoness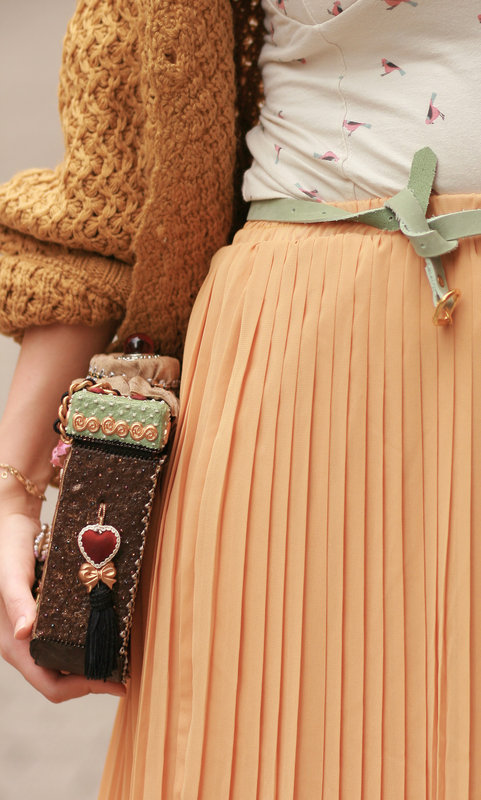 Lovely peach color board- peach is so charming
http://www.fashionsalade.com/lovelypepa/

what pretty shoes- i need some strap wedges with fun colors this summer, cause i always buy black since it goes with
everything,.. especially depression - but no more!

http://www.fashionsalade.com/jestemkasia/page/2/

I love pleats, but somehow you always think of grandma´s old church dress when you think pleats - yet if placed correct, can add a girly effect to any outfit- i even dedicated an entire fashion collection to pleats and it wasn´t granny at all. ;)

 
That´s all folks, it´s back to work for me, one week before exam hand-in :S wish me luck!